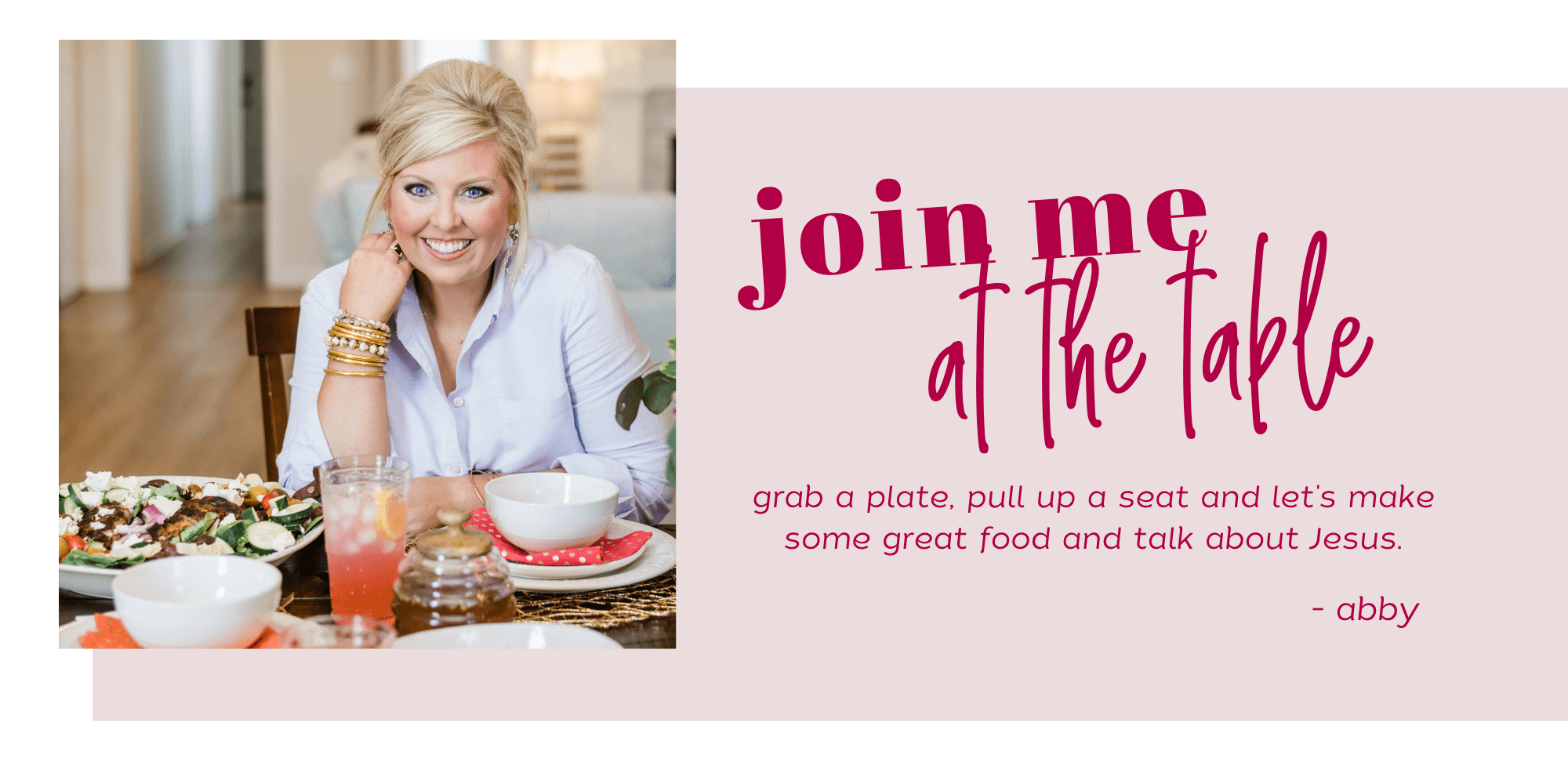 The Living Table:
Recipes and Devotions for Everyday Get-Togethers
No matter what stage of life you're in or how experienced you are in the kitchen, The Living Table is your guidebook for doing life with others.

Don't think of me like a chef or a well-trained cook, because I'm not...I'm just your best friend sharing my favorite recipes!

Because at the end of the day...
it's not about perfection, it's about the people.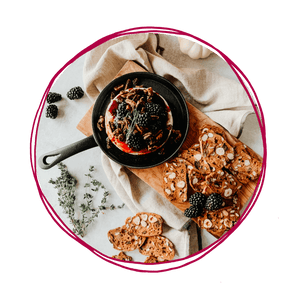 recipes
let's throw off the pinterest-perfect
stereotype and have fun in the
kitchen making easy meals for our
friends and family!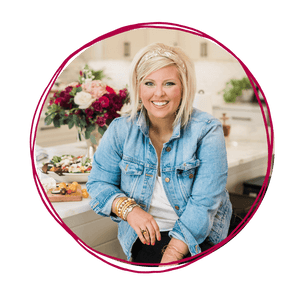 speaking
i love being in the kitchen cooking meals for my
tribe...but more than that i love talking to
YOU - sharing about Jesus, the table & community!
let's chat about how I can come to your next event!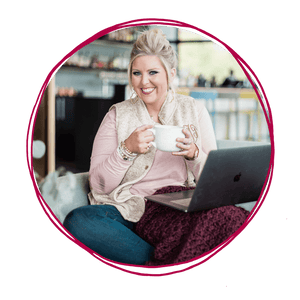 my blog
from my favorite recipes to things Jesus
and sharing with me about His love of
community and the table - go read
and be inspired!
the book
after two years of praying, writing and developing
the most fun recipes for this book...The Living Table
was born and I could not be more thrilled about how
God is using it to help people throw off perfection and focus
on the people at the table! learn more about it here...
Join me over on Instagram!